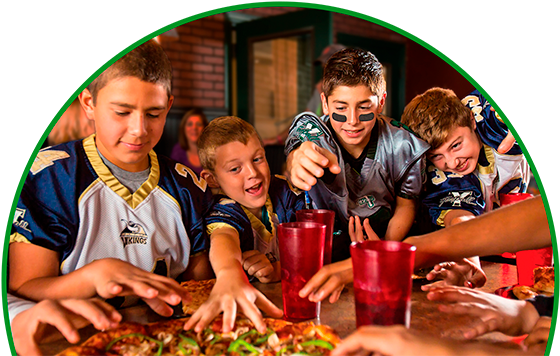 Community Roots
Strong community relationships are foundational to Pizza Factory. Our franchisees love their guests and the social aspect of being a pillar in the community. Each Pizza Factory franchisee plays an important role in his or her neighborhood as a community leader. From sponsoring sports leagues and school nights to donating pizza and hosting fundraising events, Pizza Factory franchisees are truly Awesome – donating a helping hand to those who need it.
We use our influence to make a positive impact on the neighborhoods we serve too. In fact, with our No Bully Zone Program, we believe that together, we can help stop bullying. An epidemic affecting our youth, Pizza Factory's franchisees proudly support this critical initiative. You'll find us wearing "No Bully Zone" t-shirts on site and partnering up with local schools. This important cause is just one way that our franchisees can feel proud to own a community-centered business, serving a great product to customers they care about.
Happy Franchisees
Pizza Factory is consistently named "Best of the Best" by the Franchise Business Review (FBR) for overall franchisee satisfaction. This puts us in an elite group of the best franchise companies around the world. Want to find out what all the buzz is about?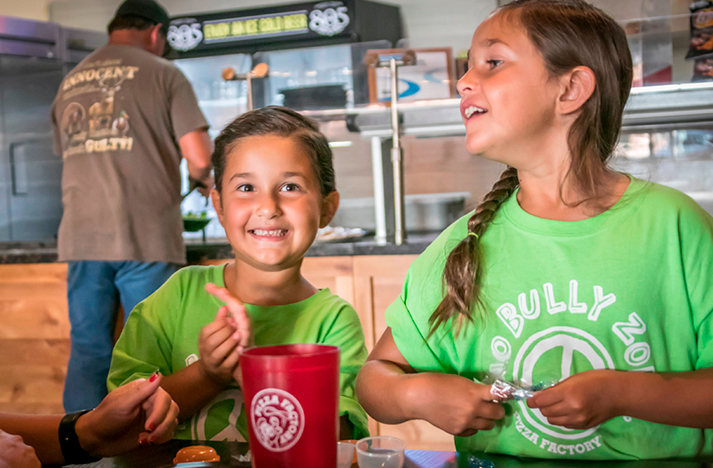 Our Partnerships
Our tagline, We Toss Em' They're Awesome, says it all. From our quality products to community involvement and franchisee support, our mission is to Be Awesome in everything we do.
You're investing in Pizza Factory for yourself, but not by yourself. You'll be surrounded by a genuine, approachable executive team that's truly dedicated to your success and growing your bottom line. With decades of restaurant industry experience and operational expertise, the leadership support you'll receive is invaluable. Meet our key players:
We're also proud to partner with the two minor league baseball teams: the Reno Aces and the Spokane Indians.
Strong Partnerships
We've aligned with industry leading vendors that help our franchisees optimize operations, connect and engage with their guests and ultimately drive restaurant sales.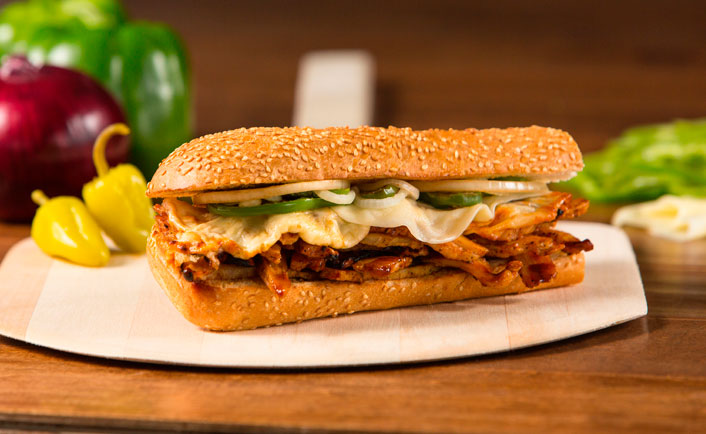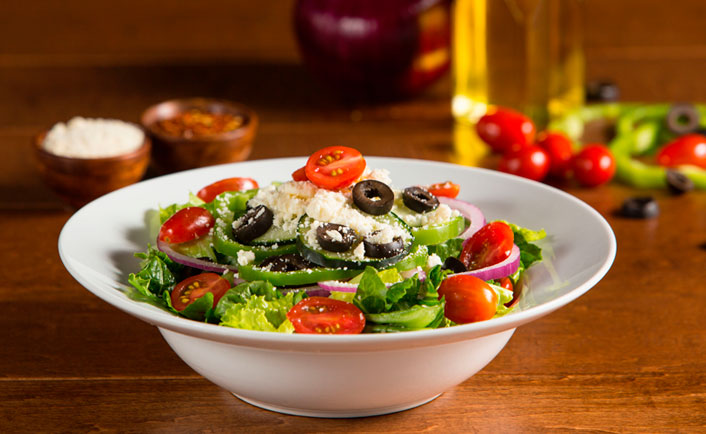 Veterans
The Pizza Factory franchise opportunity is especially attractive to veterans, who can take advantage of some serious deals.
Pizza Factory offers veterans a 25% discount on the franchise fee
Pizza Factory franchisees are veterans
Over 35 years of experience helping veterans become business owners
Learn More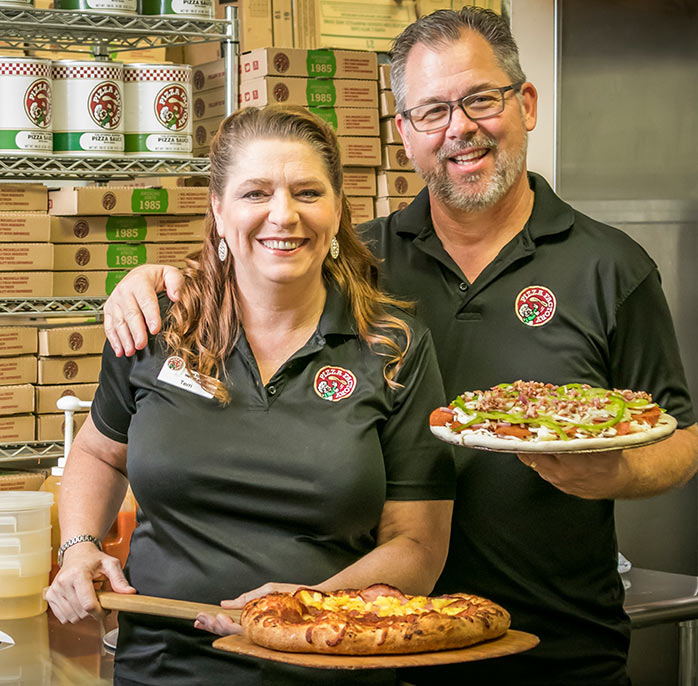 Awesome Awards
We're great, but don't just take our word for it. Check out what the experts have said about our award-winning system. We're pretty fond of our trophy case.