We Toss'em, They're Awesome®
Want to diversify, make dough and grow? Pizza Factory is piping hot.
Get on board
What makes Pizza Factory Awesome?
Strong Culture of Community
Low Investment & Prime Markets
Learn More
Rooted In The Communities We Serve
Join a franchise system that values strong community connections
Learn More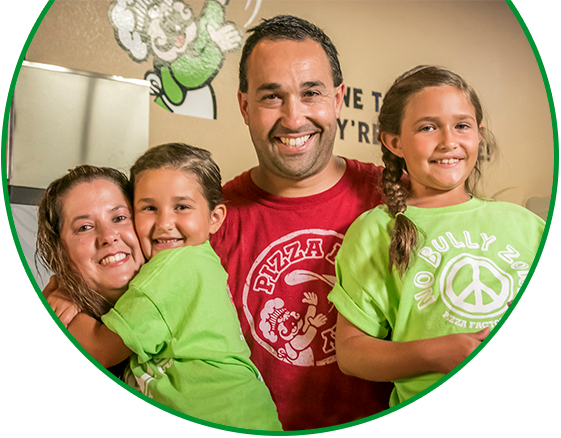 Awesome Awards
Check Out What the Experts Have Said About Pizza Factory
Pizza Factory has some seriously happy franchisees in our award-winning system. We're pretty fond of our trophy case – take a look.