By Jo Lee Ferguson of Longview News Journal | September 25, 2021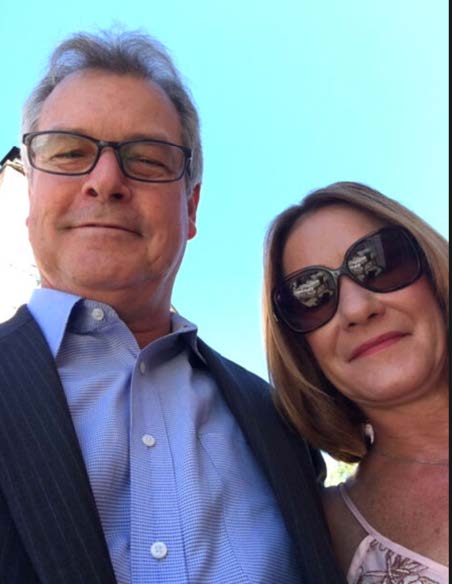 Gilmer residents Ken and Kelly Wells are working to finalize an East Texas franchise location of Pizza Factory, a West Coast chain.
The couple is looking in the Longview and Gilmer area for a location. The restaurant could offer a full dining room with a party room and game room or one of the chain's smaller, express units. The larger restaurant employs about 25 to 50 people, while the express restaurant typically has 10 to 20 employees.
"We love it here," said Ken Wells, who said he and his wife grew up in the military, moving around a lot. With family in the Dallas-Fort Worth area, they moved here several years ago, bringing their decades of experience in the restaurant and hospitality industries to East Texas.
They wanted to open this year, the couple said, but it likely will be spring 2022 because obtaining and shipping equipment and supplies is taking so long at this time.
"Kelly and I have always had a strong foothold within the restaurant industry," Ken Wells said in a statement the restaurant chain provided. They each have 30-plus years of experience and knew becoming restaurant owners was in their future. "While searching for a brand to partner with, Pizza Factory stuck out to us not only for its fresh products and family values, but also for the opportunity it presented for growth."
Kelly Wells said she particularly respects the programs Pizza Factory is involved in, including an anti-bullying program and a hunger awareness initiative.
"It's a very community, family involved concept," Ken Wells said.